Top 10 Makeup Setting Sprays
These Are The Best Setting Sprays For Guaranteeing Your Makeup Lasts For Day To Night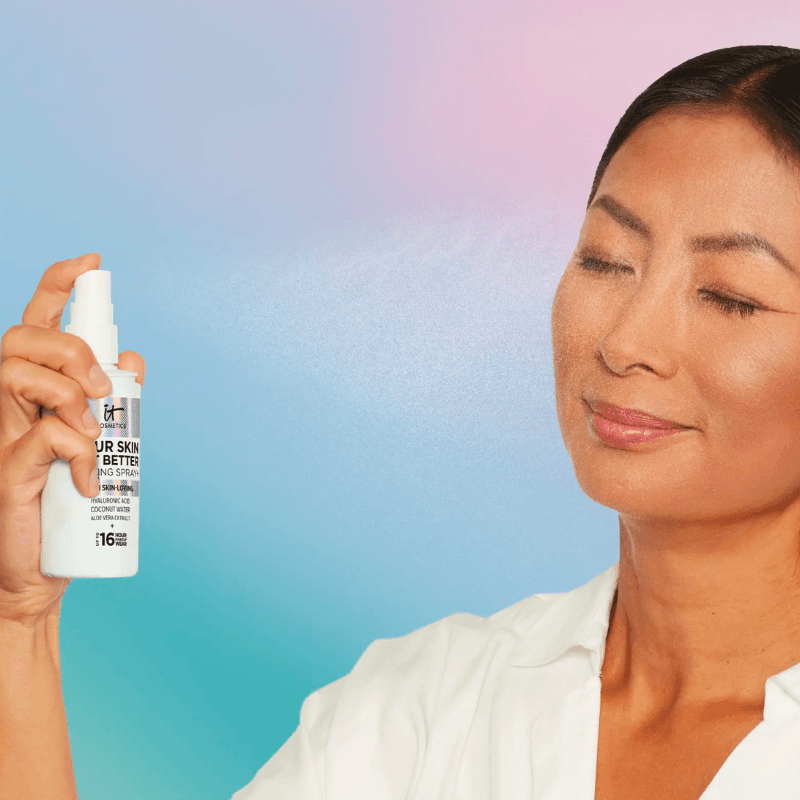 When it comes to achieving a long-lasting and flawless makeup look, one crucial step that often goes unnoticed is the application of a high-quality setting spray. A makeup setting spray serves as a guardian for your beauty look, ensuring it stays fresh and intact throughout the day. Although it's easy to overlook this step in your beauty routine, the consequences of neglecting it can be disheartening. There's nothing more frustrating than realizing that your meticulously applied makeup has vanished with the heat or transferred onto the collar of your favorite white t-shirt. To make matters worse, there are countless setting sprays on the market that make grand promises but fail to deliver effective results.
While primers certainly play a pivotal role in creating a smooth canvas for your makeup, their true potential is unlocked when they join forces with setting sprays. Together, they form a powerful shield against the various factors that can compromise your makeup's longevity, such as smudging, caking, fading, and creasing. Whether you choose to apply the setting spray directly onto your face or prefer to dampen a sponge and gently press it onto your skin, there is a wide array of finishes and price points available to cater to your preferences. However, navigating through the extensive range of options can be overwhelming and time-consuming. That's why we've taken the initiative to do the legwork for you. Keep reading to let us guide you through our curated selection of top-notch setting sprays, so you can achieve makeup perfection with ease.
How We Found The Best Makeup Setting Sprays
In our quest to find the best makeup setting sprays that not only enhance the longevity of your makeup but also offer exceptional quality, we enlisted the help of our data-driven algorithm. This type of review and selection process scours the internet to bring you a comprehensive list of the best makeup setting sprays out there, taking into account factors such as performance, social media popularity, and user reviews. Whether you prefer a dewy or matte finish, you can rest assured there's a data-back setting spray on this list that caters to your unique needs and preferences. Say goodbye to makeup mishaps and hello to a perfectly preserved look that lasts all day.
Jump To List
June 20, 2023
Top 10 Lists serve as unbiased shopping guides to the most trusted product recommendations on the internet. Products are scored and ranked using an algorithm backed by data consumers find most valuable when making a purchase. We are reader-supported and may earn a commission when you shop through our links.
View All Beauty