Top 10 Retinol Oils
The Internet's Favorite Retinol Oils For Tackling Wrinkles And Fine Lines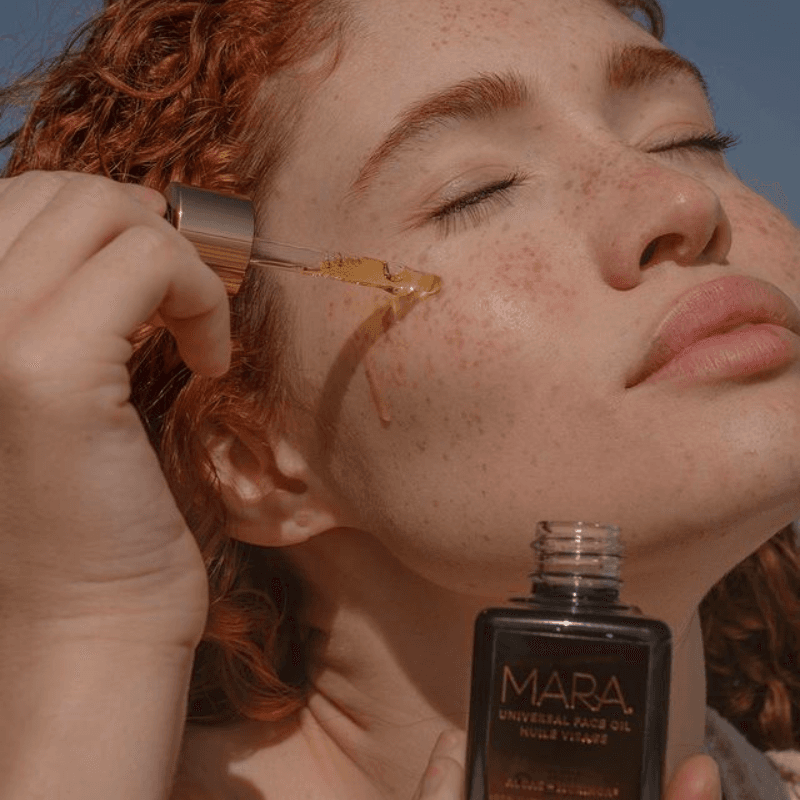 There's a good chance you've heard of retinol—it's renowned for its ability to help solve skin issues of every kind. Also known as vitamin A, retinol is made up of small molecules that penetrate deep below the epidermis to the dermis, rather than simply removing the top layer of dead skin cells as many other anti-aging and acne products do. Studies have repeatedly shown that retinol prevents collagen from breaking down, reducing the development of fine lines and improving the complexion over time. To top it all off, retinol has also been proven to help reduce acne, hyperpigmentation, wrinkles, dry skin, rough texture, and blemishes—just to name a few.
It's important to note two things about retinol. Even though it's extremely effective, it does have some drawbacks—namely, it can cause irritation and typically comes at a high price point. To address the irritation part: if you're a beginner, serums and oils are an excellent place to start, as they usually contain lower percentages of retinol (think .25%). As your skin adjusts, you can transition to stronger formulations and more frequent application. And as for the price point, there are options out there that won't break the bank , you've just got to find the good ones (see products #10 and #9).
Whether you're new to retinol or simply want something different, take a look at the list below. We've rounded up an edit of the best retinol oils out there, all of which contain gentle doses of vitamin A along with extra ingredients that nourish and hydrate the skin, too.
How We Found The Best Retinol Oils
To round up this list, we turned to the help of our data-driven algorithm. This proprietary tool factors in best-selling buzz, editor recommendations, rave reviews, and more to find and rank the best products on the internet. Scroll on to shop the Top 10 retinol oils that will tackle everything from wrinkles and fine lines to acne and hyperpigmentation.
Next up, check out the 10 Best Hydrating Serums.
Jump To List
May 24, 2023
Top 10 Lists serve as unbiased shopping guides to the most trusted product recommendations on the internet. Products are scored and ranked using an algorithm backed by data consumers find most valuable when making a purchase. We are reader-supported and may earn a commission when you shop through our links.
View All Beauty