Top 10 Under-Eye Setting Powders
10 Under-Eye Setting Powders That Actually Work In The Summer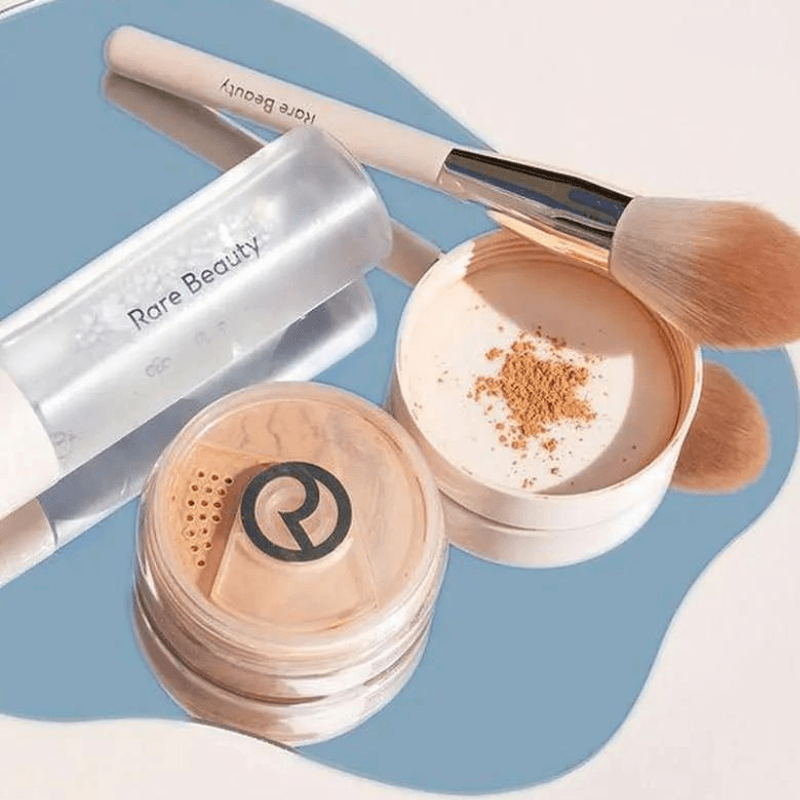 Whether you're a professional MUA or you're totally mystified by the artistry of a full beat, there's one thing we can all agree on: It's no fun to watch your makeup melt off your face throughout the day.
Unfortunately, the weather is warming up, and as the official start to summer creeps closer on the calendar, sweat-induced cake face becomes a real concern for many of us. Luckily, there's a product out there that's made to solve this problem: setting powder.
Setting powders are formulated to absorb excess oil and keep your makeup in place, making them an essential step to take for a crease-free application (especially during the warmer months of the year). Plus, there are all kinds of setting powders out there, from delicate formulas made for mature skin to translucent layers designed to smooth over uneven textures.
Today, we're talking under-eye setting powders, a unique subcategory of this type of product that are specifically formulated to brighten your complexion while reducing creasing and caking. If you've made it this far, you're likely looking for a product that does just that. So, without further adieu, let us introduce you to the internet's best under-eye setting powders.
How We Found The Best Under-Eye Setting Powders
Rank & Style doesn't play favorites. Instead, this Top 10 list was created with the help of a data-driven algorithm that factors in best-seller lists, user reviews, and industry recognition. Scroll on to see which under-eye setting powders made the cut.
Jump To List
June 9, 2023
Top 10 Lists serve as unbiased shopping guides to the most trusted product recommendations on the internet. Products are scored and ranked using an algorithm backed by data consumers find most valuable when making a purchase. We are reader-supported and may earn a commission when you shop through our links.
View All Beauty