Top 10 Aftershaves For Women
Hate Shaving? These 10 Post-Shave Products Will Make You Change Your Mind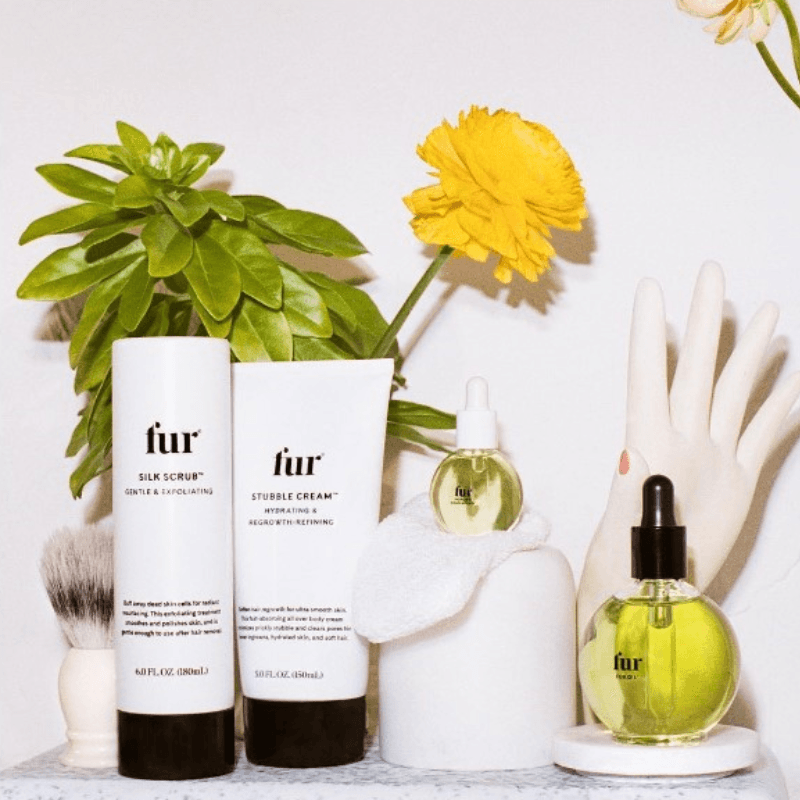 Shaving is a matter of personal preference. There are some who don't mind extra hair here and there, and then there are those who wouldn't dare step outside without skin as smooth as a newborn baby. If you happen to be the latter, having a great aftershave to apply post-hair removal is a good idea.
Whether it's an aftershave balm, oil, or cream, your skin will be grateful as it treats, and in some cases prevents, the most common shaving annoyances. Ingrown hairs happen when hair curves and grows back into the skin after removal. Anyone who has ever held a razor in their hand has probably fallen victim to one (or many). Those prone to these will especially love aftershave since many of the top formulas actually help prevent ingrown hairs from happening in the first place.
Skin irritation can also be an unfortunate side effect of shaving, especially when you're using a razor past its expiration date or have skin prone to allergic reactions. The best aftershaves contain ingredients that treat inflammation, redness, and post-shave bumps. And if nothing else, a great aftershave will ensure your skin stays soft, supple, and hydrated after hair removal.
How We Found The Best Women's Aftershaves
To find the best women's aftershaves on the internet, we turned to our data-driven algorithm. This unique tool compiles data from best-seller lists, shopper reviews, social media, and more to determine which products are worth the buy. Ahead, discover which women's aftershaves were deemed the best, from soothing creams for sensitive skin to gentle mists that reduce redness and inflammation.
Jump To List
December 4, 2023
Top 10 Lists serve as unbiased shopping guides to the most trusted product recommendations on the internet. Products are scored and ranked using an algorithm backed by data consumers find most valuable when making a purchase. We are reader-supported and may earn a commission when you shop through our links.
View All Beauty