Top 10 Drugstore Face Moisturizers
A Ranking Of The Best Drugstore Moisturizers For Every Skin Type And Concern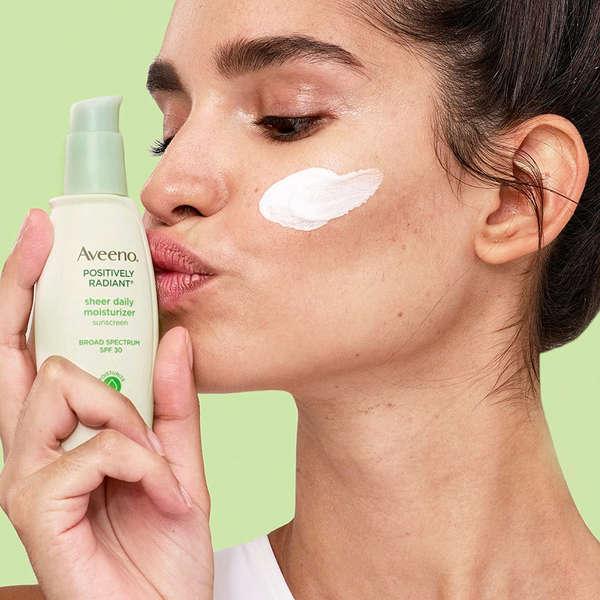 On the list of no-brainer skincare products everyone should own, face moisturizer is near, if not the, top spot. Nearly everything we do and encounter impacts our skin. Extreme weather can throw off sebum production, either leaving our faces oily or desert dry. The food we eat can cause allergic reactions and acne. Genetics and hormonal changes can be responsible for all of the above. Considering all the possibilities, the least we can do is clean and nourish our skin to keep up with the joneses—extra points if you swear by sun protection and protective face masks, too.
Ultimately, choosing a face moisturizer is an individual experience. You'll have to factor in your skin type, lifestyle choices, and personal preferences. We also can't underestimate the importance of price point. Part of establishing a consistent skincare routine is making sure it's something you can afford a repeat investment in. And while one may assume sticking with drugstore moisturizers means a loss of quality or effectiveness, that's simply not true. Some of the most popular drugstore moisturizers—and there are a lot—boast just as many awards and positive reviews as the ones you'll find in a department store with triple-digit price tags.
How We Found The Best Drugstore Moisturizers
So much so, that we pulled off something both new and seasoned skincare enthusiasts can appreciate: a definitive list of the best drugstore moisturizers. As always, we couldn't pull this off without our tried-and-true, ultra-smart algorithm. In case you're new here, it's a proprietary tool that identifies products based on data that includes beauty editor reviews, expert recommendations, social media buzz, and more. Discover your next budget-friendly buy below.
Next up, check out the 10 Best Drugstore Body Lotions. Opening image: amazon.com
Jump To List
February 23, 2022
Top 10 Lists serve as unbiased shopping guides to the most trusted product recommendations on the internet. Products are scored and ranked using an algorithm backed by data consumers find most valuable when making a purchase. We are reader-supported and may earn a commission when you shop through our links.
View All Beauty