Top 10 Eyelash Growth Serums
For A Lash Serum That Actually Works, Reviewers Recommend These 10 Product The Most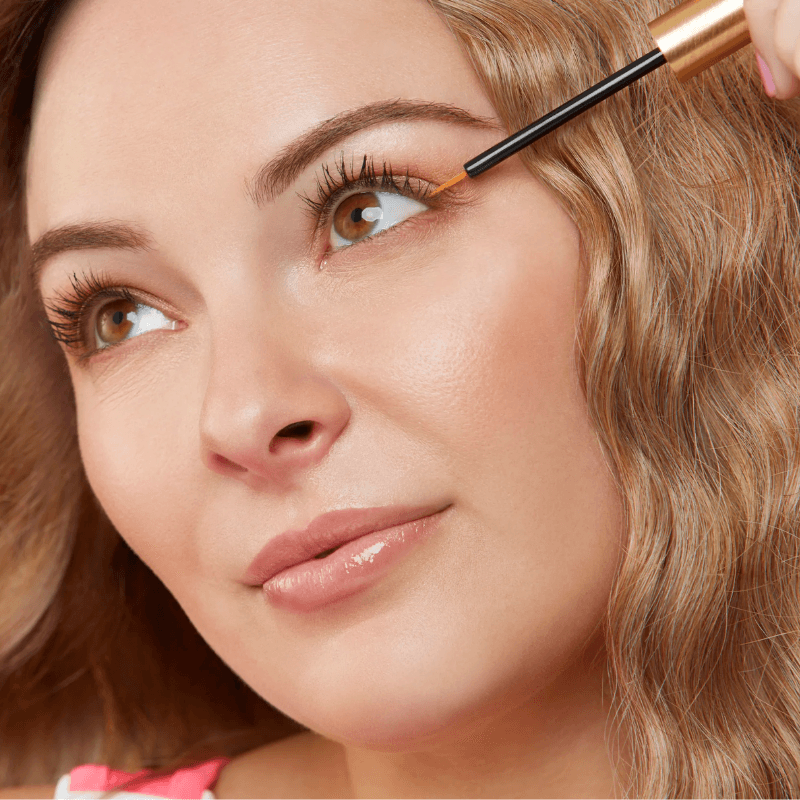 Lashes may be a minor facial feature, but they have the potential to make a significant impact on your overall look. Like hair, they come in different lengths and curl patterns. Some are long and straight. Others are short and curly. Some are light. Others are dark. No matter what yours look like, mascara is a go-to for many of us. It adds dimension and color, preventing lashes from playing second fiddle to colorful eyelids or perfectly-drawn arches. Still, whether you swear by just a few swipes of a clean beauty formula or copious amounts of a rich and luxurious one, it can do a number on those tiny hairs, causing fallout or brittleness that can make lashes look limp or even non-existent. Makeup aside, some of us are also born with little eyelashes or navigating health challenges that affect them and want a little help in the growth department. When you consider these all-too-common conundrums, it should hardly surprise you that eyelash growth serums are so popular.
Like hair growth treatments, eyelash growth serums target dryness, weakness, and stalled growth with concentrated ingredients that penetrate the root of each follicle to restore health and foster an environment for those hairs to grow stronger and, in some cases, faster. As with most beauty products, consistency matters, and results may not be instant. But over time, eyelash growth serums help boost the effectiveness of your makeup so much that the occasional makeup-free day won't feel like such a big deal.
How We Found The Best Eyelash Growth Serums
It's easy to overthink such a niche product, so we've found the best eyelash growth serums on the market today. Our list was created with the help of our one-of-a-kind and unbiased algorithm that chooses products by analyzing a broad spectrum of data: editor reviews, expert recommendations, and best-seller lists included. Scroll on to shop the 10 eyelash growth serums that made the cut.
Jump To List
February 9, 2023
Top 10 Lists serve as unbiased shopping guides to the most trusted product recommendations on the internet. Products are scored and ranked using an algorithm backed by data consumers find most valuable when making a purchase. We are reader-supported and may earn a commission when you shop through our links.
View All Beauty