Top 10 Face Washes And Cleansers
We Only Recommend Things Shoppers Already Love—These Are The 10 Cleansers Pleased Them Most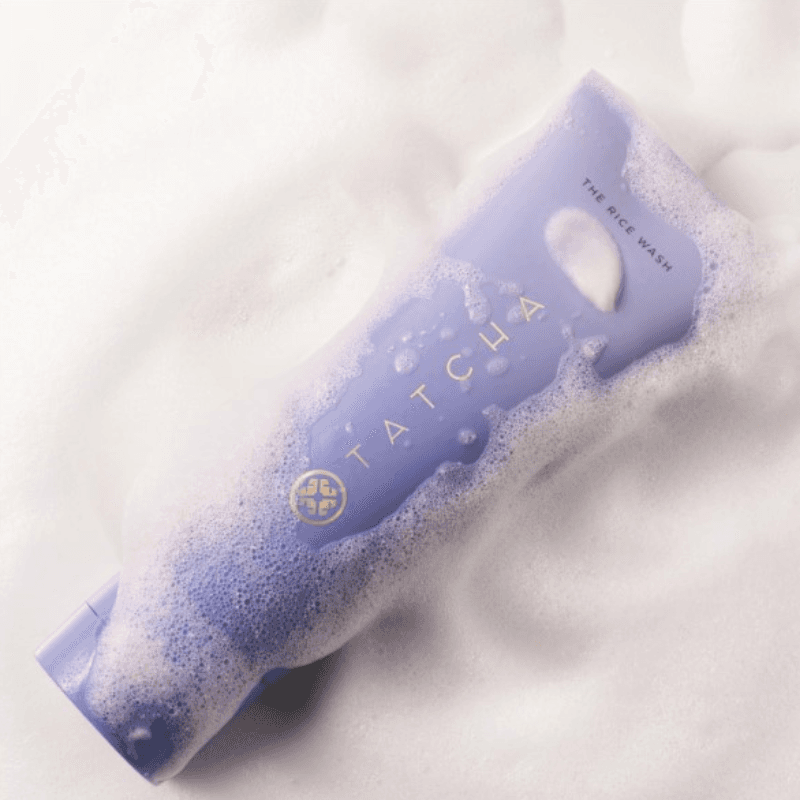 There are two types of people in this world: those who spend years searching for the perfect face wash and those who reach for whatever's lying around. Regardless of how you identify, dermatologists and skincare experts agree that a good face wash is an essential step in any solid skincare routine. That being said, finding the right face wash is anything but easy. The best formulas work to remove everyday debris that clogs pores, such as dirt, excess oil, and pollution. They'll also work to cleanse the skin, but they'll do so without stripping away the good oils or leaving your skin feeling dry and tight.
When choosing a face wash, it's important to look for something that jives with your unique skin type. For example, those with sensitive skin should reach for cleansers that contain gentle ingredients and skip the fragrances, while oily and acne-prone skin types should look for ingredients like AHAs and glycolic acid. Or if you're dealing with dullness and dryness, a skin-brightening cleanser might work best for you. If you feel like this is a lot to remember, you're not alone. To make your search for the perfect face wash a little easier, we've done the hard work for you.
How We Found The Best Face Cleansers
We don't know about you, but for us, some of the best purchases we've made have been based on a recommendation from a friend. Well, consider us your BFF, because with the help of our data-driven ranking algorithm (a tool that processes reviews, social buzz, and more), we provide recommendations in order to help make your shopping experiences more successful. Ready to see which 10 products the internet is deeming are the best facial cleansers money can buy? All you have to do is scroll down.
Jump To List
March 16, 2023
Top 10 Lists serve as unbiased shopping guides to the most trusted product recommendations on the internet. Products are scored and ranked using an algorithm backed by data consumers find most valuable when making a purchase. We are reader-supported and may earn a commission when you shop through our links.
View All Beauty