Top 10 Concealers For Acne
We Found The Best Concealers For Covering Acne—Caking And Irritation Not Included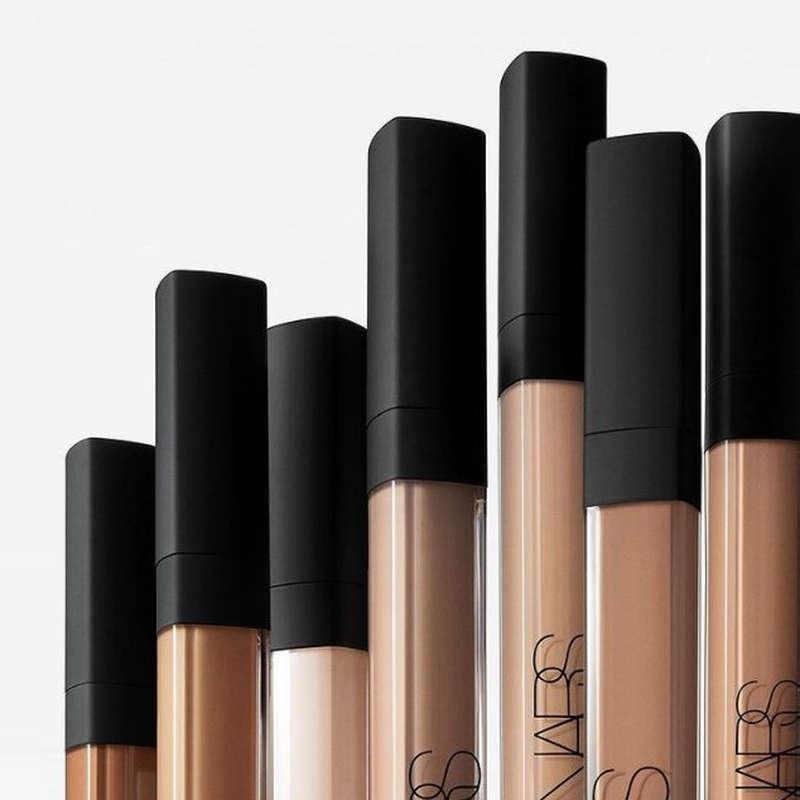 Nothing puts a damper on an otherwise fierce makeup look than acne, specifically those spots that seem to come out of nowhere just to ruin the masterpiece you've created. Whether it's a no-makeup-makeup look or a recreation of your favorite YouTuber's most extravagant beat, there is just one product that can swoop, or should we say, swipe, in to save the day: concealer. Yes, the stuff you put under your eyes to cover up bags and dark circles is also great at handling a couple of other makeup to-dos, including disguising blemishes, contouring, and providing the lightest of coverage when you want to take a break from your foundation.
The best concealer, especially when you want to target acne and blemishes, is smooth and easy to blend. And extra points if it's made with ingredients that help get rid of acne altogether, like, say, exfoliating salicylic acid, or antioxidants that strengthen the skin barrier against bacteria and other environmental stressors.
Still, even with the singular goal of addressing breakouts, the menu of all-around best concealers is enough to leave you feeling overwhelmed. Luckily, we've already searched high and low for the best formulas for covering acne—none of which will leave your blemishes cakey or more irritated than they were before applying them.
How We Found The Best Concealers For Acne
We know what matters when it comes to shopping for makeup, which is why we pulled together this list by consulting our proprietary algorithm. Ultra-smart and unbiased, this tool pinpoints the best products by analyzing the type of data you can trust: product reviews from top beauty editors, expert recommendations, and social media buzz. Say bye-bye to blemishes and discover your perfect match ahead.
Next up, check out the 10 Best Face Masks For Acne. Opening image: @narsissist

Jump To List
April 6, 2022
Top 10 Lists serve as unbiased shopping guides to the most trusted product recommendations on the internet. Products are scored and ranked using an algorithm backed by data consumers find most valuable when making a purchase. We are reader-supported and may earn a commission when you shop through our links.
View All Beauty